QUALITY:  For the money TrailMaster and Linhai make some of the best Side-by-Sides available today.
 
PRICING:  Our competitive cash price is within a few dollars of the best pricing you will find within our local market or the internet.

ADDITIONAL SERVICES:  Unlike buying from a dealer that is hundreds of miles away or on-line we are a local business serving the local consumer base.

SERVICE:  We service what we sell.  We will honor the warranty that comes with the new Side-by-Side that you purchase from us and also provide you with after warranty service and repair.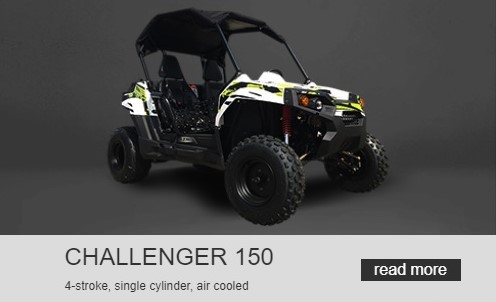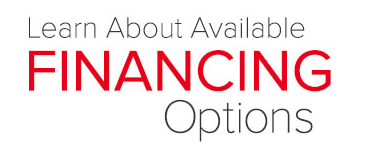 TrailMaster Challenger 150
$2,999 Assembled or $2,799 In The Crate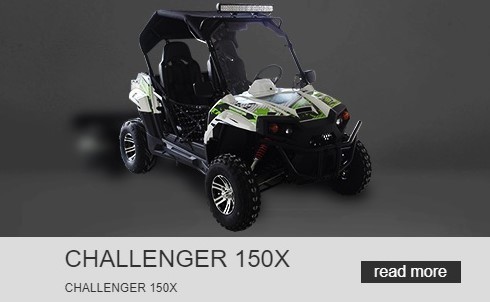 TrailMaster Challenger 150X
2-Wheel Drive
$3,349 Assembled or $3,149 In The Crate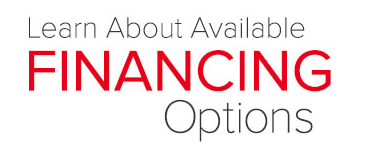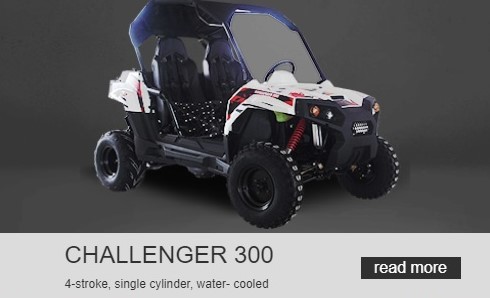 TrailMaster Challenger 300
2-Wheel Drive
$3,949 Assembled or $3,749 In The Crate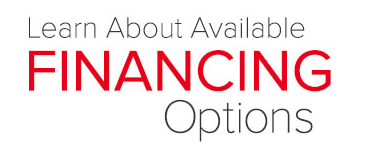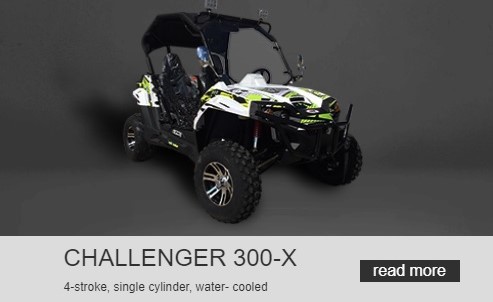 TrailMaster Challenger 300X
2-Wheel Drive
$4,399 Assembled or $4,199 In The Crate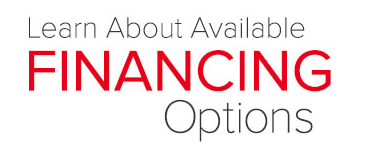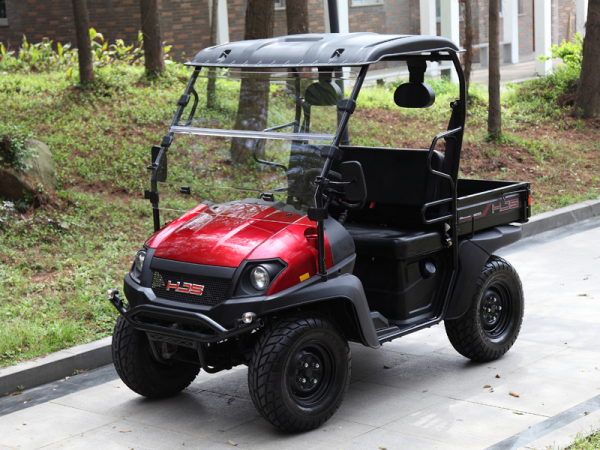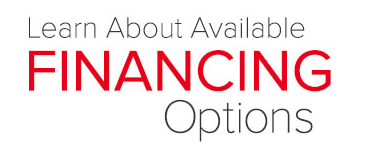 Bighorn 200 VX
2-Wheel Drive
$4,299 + S/H/T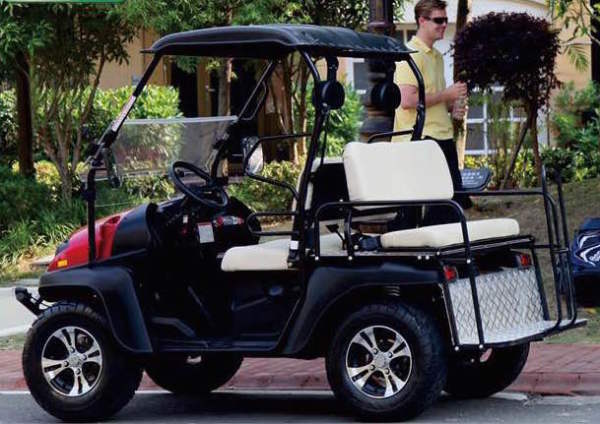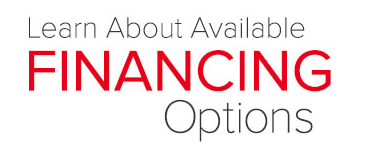 Bighorn 200 GVX
2-Wheel Drive
$4,699 + S/H/T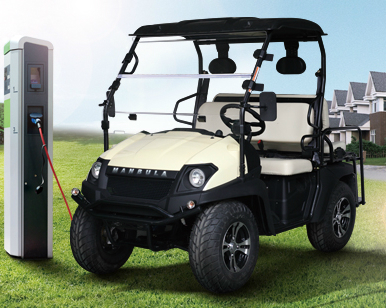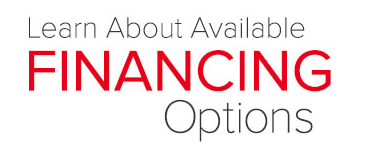 Bighorn EV5 Electric
2-Wheel Drive
$6,249 + S/H/T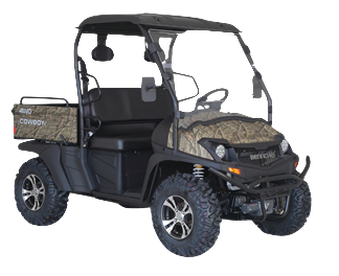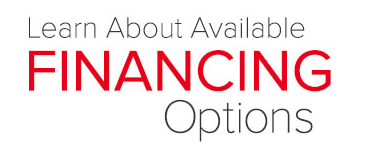 Bighorn 450
4-Wheel Drive
$6,999 + S/H/T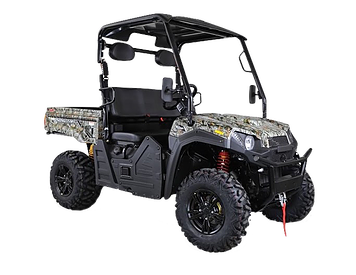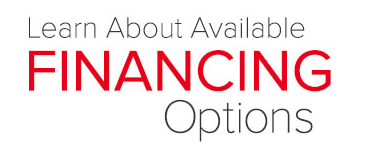 Linhai Bighorn 410
4-Wheel Drive
$7,199 + S/H/T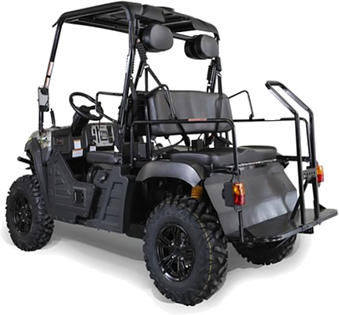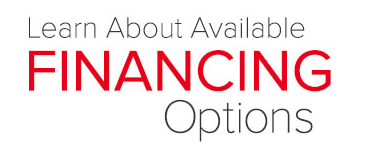 Bighorn 410 GVX
4-Wheel Drive
$7,499 + S/H/T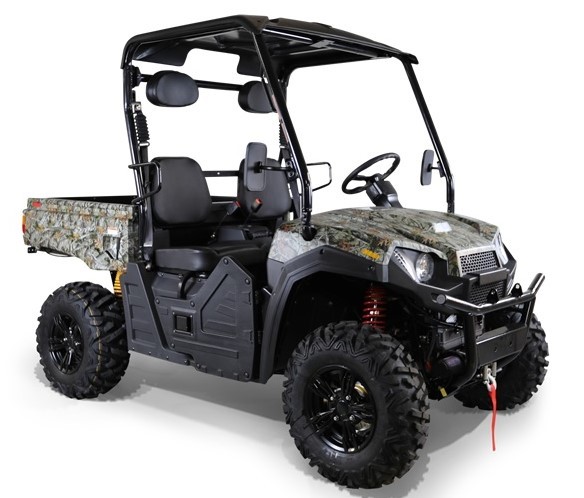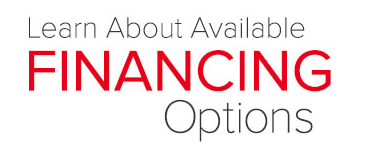 Linhai Bighorn 550
4-Wheel Drive
$7,999 + S/H/T (Camo Extra)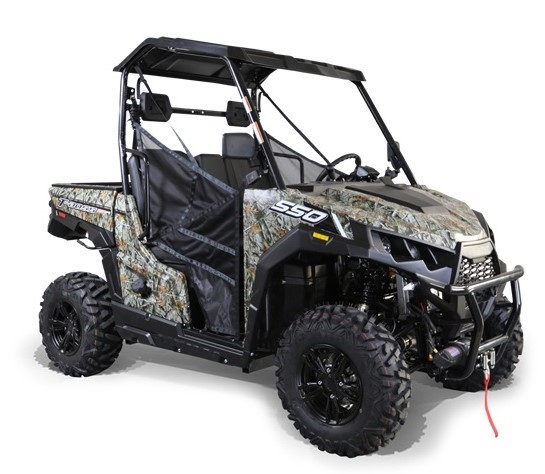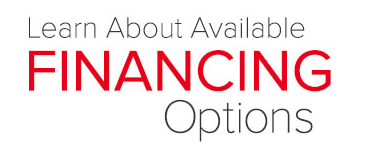 Linhai T-Boss 550
4-Wheel Drive
$8,999 + S/H/T (Camo Extra)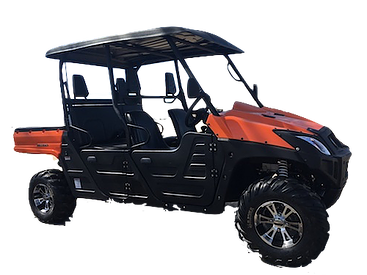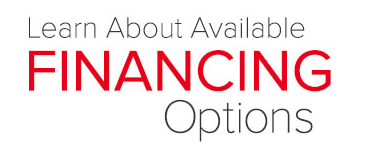 Bighorn 600
4-Wheel Drive
$8,999 + S/H/T